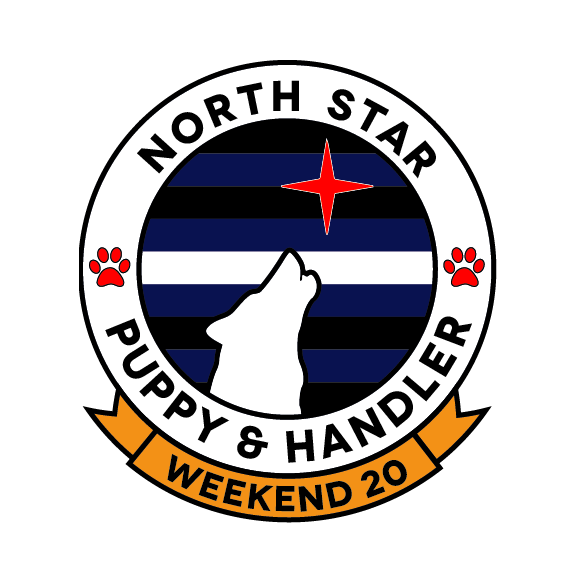 2020
North Star Puppy & Handler
Contestant Application
Terms
I certify that all information I have provided on this form is accurate.
I certify that I am 21 years of age or older and meet all qualifications specified on this application.
I understand that this application is not complete until I submit two photographs of myself, including one in my persona, to the NSPAH producers. I further understand that submission of these photographs constitutes a release for the NSPAH Producers to use them for contest purposes, including promoting the event.
I agree to comply with all rules and regulations set by NSPAH Producers and the facilities where the event is being held.
I agree to comply with all requirements described in the Titleholder Expectations document.