2023 NSPAH Bootblack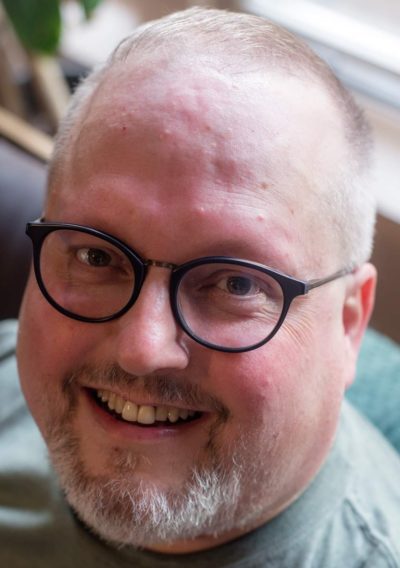 Bootblack Paul's passion for bootblacking came by way of a can of Huberds. Attending an erotic bootblacking class led by Pawlish and Bamm Bamm, he took a deep whiff of the smokey contents and knew he had found his niche. After receiving training from Kevin "Sparkie" Perdue, Paul finally took the lid off his own can of Huberds and started public bootblacking at the eagleBOLTbar in Minneapolis.
Community is important to Paul. Currently, he serves as Secretary for Minnesota Leather Pride. He is one of the founding members of Twin Cities Bootblacks, a group which promotes bootblacking in the Twin Cities. He also is an associate member of the Minneapolis Atons, North Star Kennel Club, and Titans of the Midwest.
Coming out initially as a "boy" he likes getting spanked and flogged. His leather & kink journey is still at its beginning. While he can be a cuddly Daddy, he is a dom bottom and has no issues demanding or getting what he desires. He presents as a handler but is patiently waiting for a pup to train someday.
Bootblacking service will be available before, during and after the contest Saturday night at The Saloon.